We are a team of professionals committed to discovering and providing innovative solutions to mental health problems by: educating health professionals, providing compassionate service, advancing science and inspiring a love of learning.
---
Welcome from the Chairman!
Hello, I am Vaughn McCall and thank you for visiting the Department of Psychiatry and Health Behavior at the Medical College of Georgia at Augusta University. Our medical school is one of the oldest in the United States, and our department has an illustrious history.
If you are a patient, then I invite you to tour those portions of our web site devoted to clinical programs. Like many large academic departments, we offer services for a broad array of psychiatric and psychological problems both on an inpatient and an outpatient basis, and these can be found under our Clinical Programs Overview. However, our care is distinguished by our excellent patient satisfaction scores that come from patient surveys, and we are grateful that our patients see excellence in our work. We are also proud of Project Great, which is focused not only on helping our patients experience reductions in psychological symptoms, but more importantly recover from their illnesses with the hope of full integration back into a full life. The work of Project Great is facilitated by our peer specialists, who offer hope of recovery based upon their own experiences. More about these can be found in the relevant tabs.
If you are a medical student, we invite you to explore the tabs related to the medical student clerkship. Our psychiatry clerkship offers a wide variety of clinical experiences, including placements in psychiatric settings across the state of Georgia, assuring that students get a breadth of exposures to different types of psychiatric practice. Fourth year electives in psychiatry subspecialty areas are available.
If you are a prospective trainee in our general psychiatry, child psychiatry or psychology residencies, then please check out the relevant tabs under 'Residency Training'. We are proud to have a mix of different types of trainees under one roof and we know that each training program enriches the other. Our training programs offer inpatient and outpatient training at the main University Hospitals, as well as unique training experiences at the Veterans Administration Hospital, the East Central Regional State Hospital, the county jail and state prison systems and others.
Finally, a word about our research programs. This department has active research programs spanning general psychiatry, child and adolescent psychiatry, geriatric psychiatry, forensic psychiatry, and psychology. Areas of particular strength include both basic and clinical research in schizophrenia, mood disorders, electroconvulsive therapy, suicide, and insomnia. If you are a prospective faculty member, please note that the medical school and the department are anticipating continued growth well into the foreseeable future, and that clinical and academic opportunities are available for new faculty in a variety of settings and disciplines.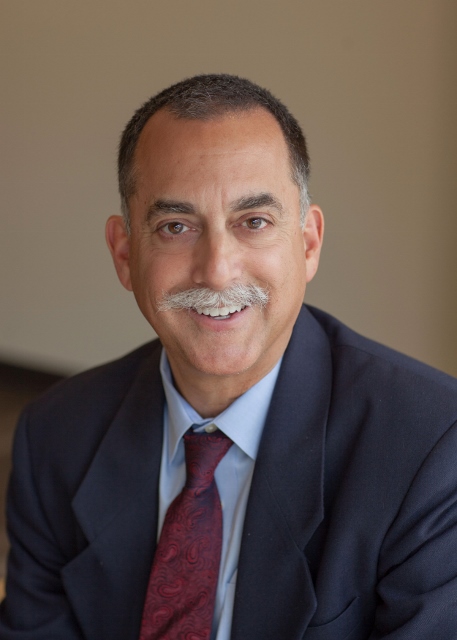 If you are thinking about receiving care or training in our department, please know that we welcome all inquiries and would love to tell you more about life in Augusta, Georgia and the wonderful opportunities in the Department of Psychiatry and Health Behavior at Augusta University.
W. Vaughn McCall, M.D., M.S.
Professor and Case Distinguished Chairman
Department of Psychiatry and Health Behavior
wmccall@gru.edu