Welcome to the Counseling Center!
Thank you so much for visiting our site. We are glad you are here. Our mission is to provide comprehensive counseling services for our students.
Our services are free of charge, confidential, and available on both the Summerville and Health Sciences Campuses.
We understand that students experience a wide range of concerns that impact their overall wellbeing and ability to succeed as a student, and we are here to help.
---
Our Locations
Our main Counseling Center is located on the Summerville campus in the Central Utilities Building Annex, 2nd floor (CE Building). If you have a physical condition which prevents you from walking up the stairs (unfortunately, there is no elevator at this location), please call us ahead of time so that we can make accommodations for you.
We also have a satellite office on the Health Sciences campus, within the Student Health Center in Pavilion II. The physical address is 1465 Laney Walker Boulevard.
---
Contact Us
Call 706-737-1471 to schedule an appointment at either office location.
Both location offices are open Monday through Friday from 8:00 am to 5:00 pm.
Request a QPR
Get QPR (Suicide Prevention) training.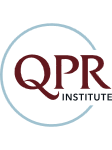 University Care Reports
Information on Care Reports
Submit a Care Report
Take a new, online Screening Program for Students
It's On Us, part of the White House National Campaign to prevent sexual abuse.
The Self Evaluator was developed for ULifeline by Duke University School of Medicine and screens for thirteen of the most common mental health conditions that college students face. This screening does not provide a diagnosis, but identifies problems that could be impacting thoughts, feelings and behaviors. The screening process also provides information on these conditions and how to reach out for help.
Take the self evaluation »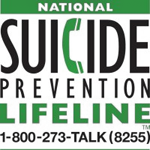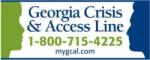 ---