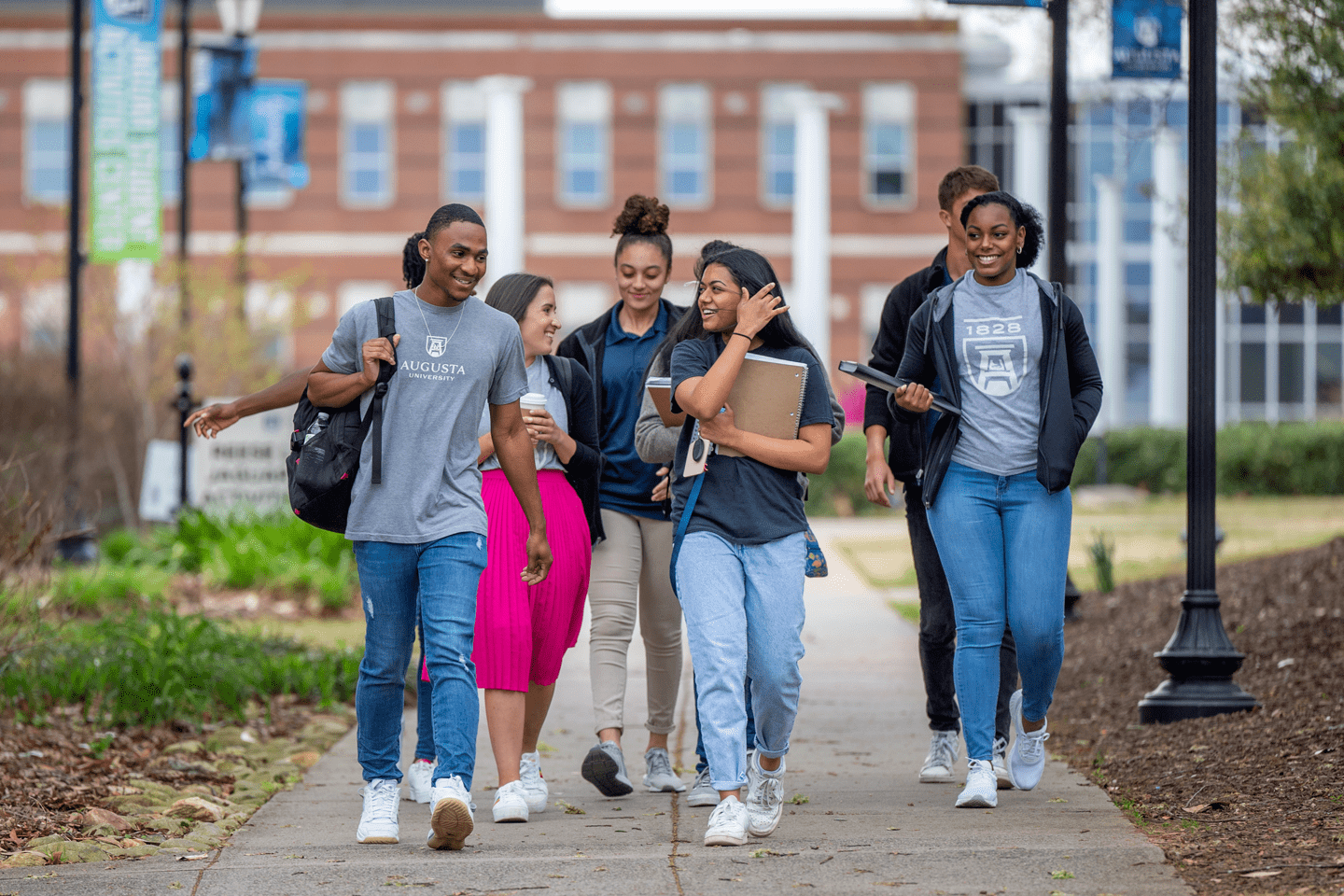 Learning
Like No
Other
At Augusta University, Education is for you—
a tool you can use to build the future you've always imagined
a space for you to figure out what you want to learn, to do, and to become.
an opportunity to develop your skills and expertise here and carry it with you for life.
Augusta University has the ideal program to suit your needs and support your ambitions.
At Augusta University, we believe in offering our students value by providing an affordable education. Augusta University is the most affordable, comprehensive research university in the region.
As a thriving comprehensive research university, we offer more than 160 programs in seven program pathways:
Arts and Humanities
Business
Computing
Education
Health Professions
Science and Mathematics
Social and Behavioral Sciences
Want to learn more and see more of what Jaguar Nation has to offer?
Request more information by filling out the form below.
An Experience Like No Other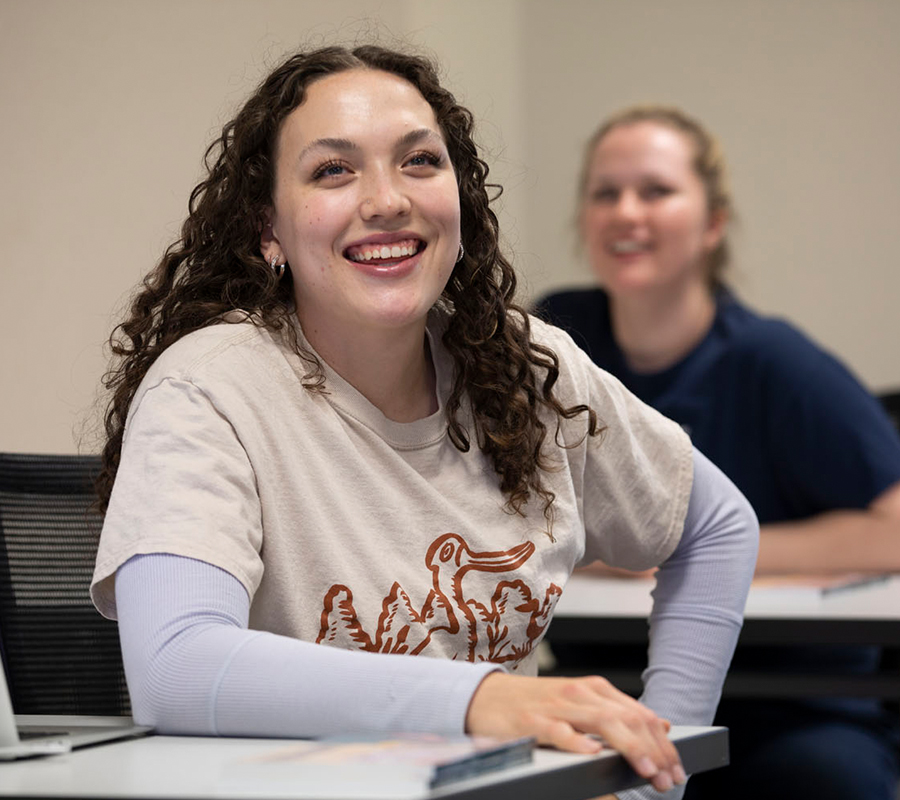 Augusta University provides high-potential students and motivated learners the opportunity to enhance their undergraduate education with ambitious goals.
Our competitive Professional Scholars program offers a seven-year accelerated dual degree pathway for incoming freshmen interested in medicine (BS/MD) or dentistry (BS/DMD). Likewise, our Nursing Scholars Program offers interested nursing students a direct pathway into the BSN program.
Our honors curriculum encompasses three central educational goals—knowledge, communication, and professionalism—supported through creative core courses, unique interdisciplinary seminars, and mentored projects.
Student Life at Augusta University
Meet Jagnation