AU saved me 25 years ago.
Walter Ray - Chief Information Security Officer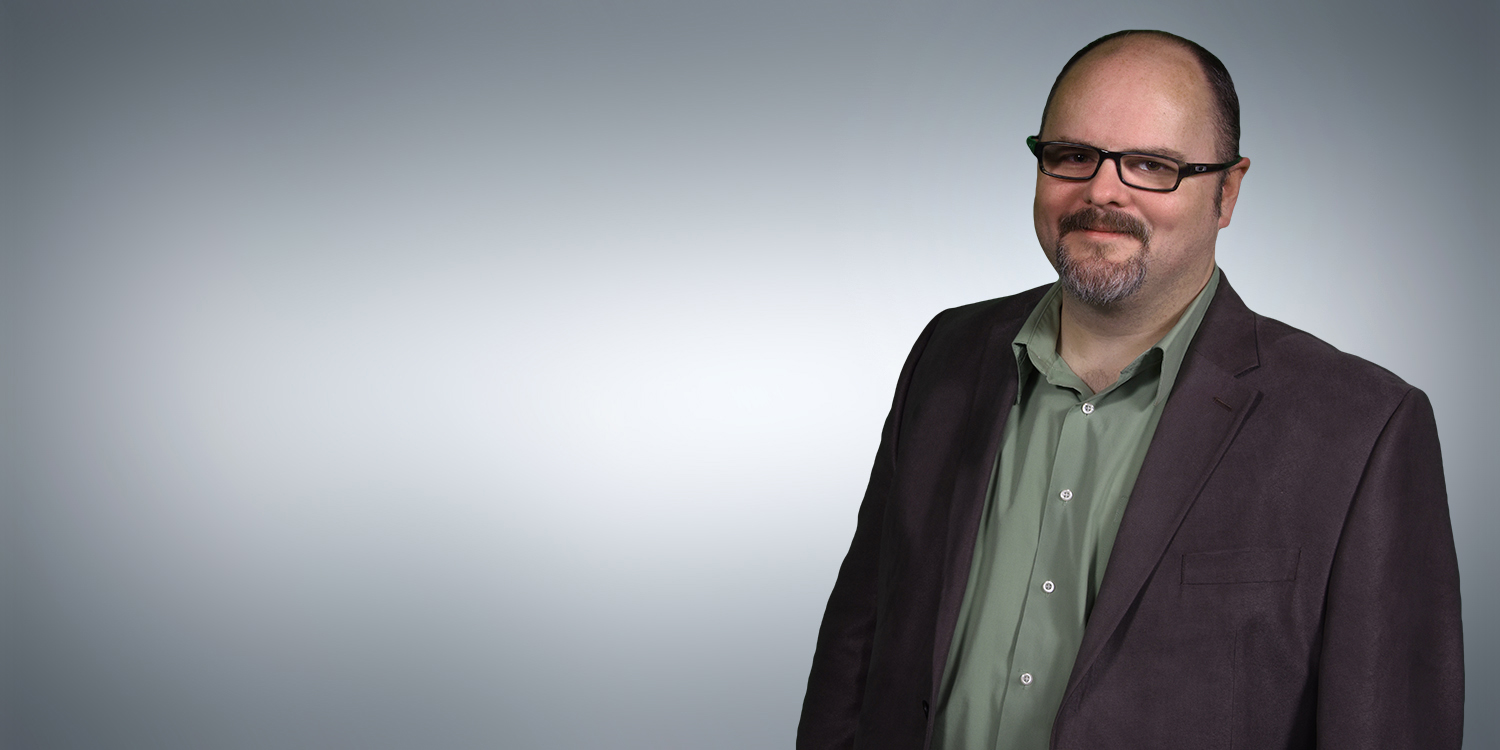 AU saved me 25 years ago.
Augusta University saved my life. When I was 14 years old, I was over at a friend's house, and he accidentally shot me. They brought me here to the trauma center. My parents camped out in the waiting room. The doctors took very good care of me. I had extensive injuries, and they had to perform an above-the-elbow amputation on my left arm. I stayed in the hospital for 45 days, but I made a full recovery. It was probably the best thing that ever happened to me. It gave me a sense of urgency to do something good with my life. I pursued my education, and then I worked in a couple of other places before a position opened up here. My job is about keeping health care records secure so that our patients don't have their identification stolen or their privacy breeched. We also help protect student privacy through IT security. Since this place saved my life, I can really relate to the mission. I've experienced it from the patient side, and those experiences were extremely positive. Coming back every day and being able to contribute is a really good feeling. Working here makes me feel proud, and that keeps me coming back.
Walter Ray - Chief Information Security Officer