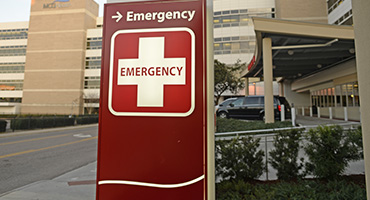 The Department of Emergency Medicine at Augusta University is comprised of Adult and Pediatric Emergency facilities and a Level-1 Trauma center. We service the CSRA in Emergency Medicine and service the surrounding 13 counties in Trauma care. Providing care for over 85,000 patients and 1,500 trauma patients.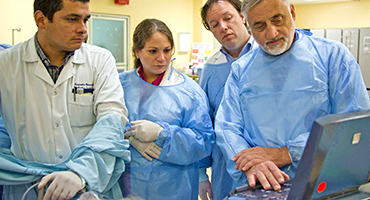 Our department serves the State of Georgia and the nation through the education of students, residents, and post-graduate fellows through clinical research in Emergency Medicine. We strive to produce highly educated emergency physicians in the areas of patient care, medical knowledge, practice-based learning, communication, professionalism, and compassionate care.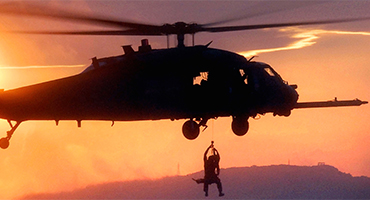 The Center of Operational Medicine (COM) is a major division of the Department of Emergency Medicine and Hospitalist Services at Augusta University. The mission of the COM is to promote excellence in emergency medical care in prehospital, austere, and unconventional environments through education, training, research, and operational support.