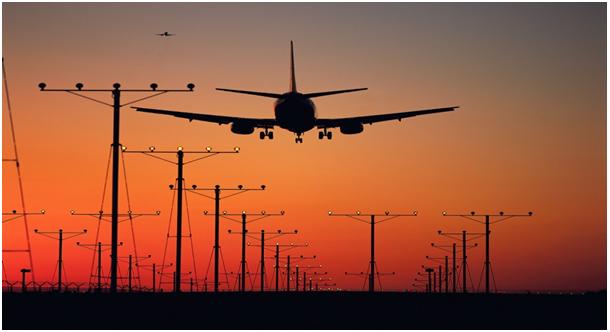 Other Travel Expenses
Transportation
Transportation cost include: gasoline, public transportation, taxi, trains, and tolls
Mileage Rate Update: Effective January 1, 2016
Tier 1 Rate: Automobile $0.54 per mile
Motorcycle $0.51 per mile
Aircraft $1.17 per mile

Tier 2 Rate: $0.19 per mile
Air Travel
Air travel includes all airlines.
Rental Car
Car Rental Cost Comparison

Note: Car Rental cost Comparison is only required if round-trip mileage exceeds 400 miles. For round-trip mileage 400 miles or less, traveler has the option of driving their POV (Privately Owed Vehicle ) or renting a car.
Mandatory Car Rental Statewide Contracts (Do not purchase additional insurance)
Hertz Corporation - Call 1-888-444-8500
Give Hertz your Corporate Discount Number (CDP) of: 2018740
Hertz does NOT direct-bill to Augusta University. Rentals will be an expense reimbursement
Enterprise - Rental Code N54059(In State Only)
Enterprise and Hertz are the co-suppliers of the In-state car rental services - see Rental Rate Comparison

Hertz is the supplier of Out-of-state car rental services - Hertz is the only supplier for out-of-state rentals - see Rate Index
Other Travel Expenses
Miscellaneous cost includes baggage and other travel expense such as business needs; copying, data ports, etc
Parking cost includes airport, hotel. venues, etc ( This will not cover Valet Parking, unless unavailable)
NOTICE:Effective January 23, 2007, U.S. Citizens and citizens of Canada, Mexico and Bermuda traveling by air between the U.S., Canada, Mexico, Central and South America, the Caribbean, and Bermuda are required to present a valid passport to enter (or re-enter) the United States.Passports are not a reimbursable expense for GHSU employees. Please check your passport for accuracy before booking your travel plans, as emergency passports have cost individuals approximately $700. For more information, please see documentation regarding the Western Hemisphere Travel Initiative.